How Diamond Melts came to be
In May 2017, I was diagnosed with Stage 3 Breast Cancer.  It was devastating as a mother of 4 kids, a wife of 20 years and a career woman. I got through this incredibly difficult journey with multiple surgeries, physical therapy and came out blessed.  
Fast forward to three years later, I am in remission and feeling great.  One of the reasons for that great feeling of Zen is making candles. What started out as a hobby has turned into a full-grown passion. I love the way the aroma of candles can change your attitude, mood and space.  I love how the tiny little light from a candle can bring much light of joy into a space. Candles have created a real Zen for me, and I hope as you enjoy your Diamond Melts it creates the same Zen for you.


In my quest to find some rest and relaxation in the midst of it all I stumbled on a fascinating hobby making candles. What I had discovered is instead of finding a little relaxation, I had now found a way to relax for hours and hours through the art of a "Lighted Candle and Intoxicating Fragrances".
A percent of all sales are donated to the breast cancer community to help with awareness, care and relaxation.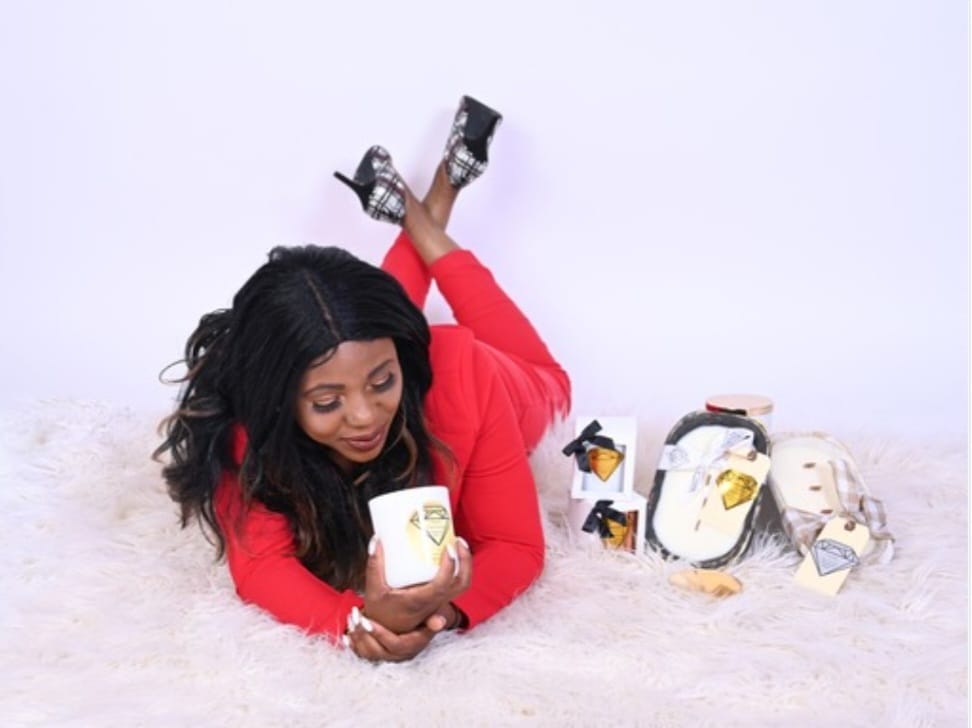 By creating an awesome experience of "Fragrances Forever" for myself and those that needed to relax I had found the "Sweet Spot" on how to relax! This hobby has now turned into an amazing passion.